Welcome Veterans and people interested in helping!
Moving Veterans Forward
According to a 2013 NCVAS (National Center for Veteran Analysis and Statistics) report, the current Veteran population is 21,978,000.  Of this number, 1.2 million are WWII, 2.1 million Korean, 5.5 million peacetime, 6.5 million Gulf War and 7.3 million are Vietnam Veterans.  Alongside these statistics are the number of Veterans considered to be disabled in some way and that is a staggering 3.74 million men and women.  As if that isn't sad enough, 250,000 of those are homeless.
Why are so many homeless?  There are several factors that contribute to this problem.  Some have no families that stayed through the multiple deployments. Some turned to substance abuse to cope with the changes in their lives or to deal with the PTSD (Post Traumatic Stress Disorder) that they now face from what they endured.  But now, the signature wound of the Middle East conflicts is TBI, Traumatic Brain Injury, for which some homeless veterans are suffering from.  TBI occurs from explosive devises that jar the brain causing permanent damage. This irreversible condition contributes to the loss of the ability to work, strained relationships, and poor decision choices.  For some, they end up on the streets, unable to support themselves. 
Moving Veterans Forward was founded by Ron Hernandez from Omaha, Nebraska.  He now dedicates a large part of his time helping homeless Veterans in Iowa and Nebraska to get placed in homes. The Veteran's Administration out of Omaha notifies him of pending placements and Ron begins to move them in and find the necessities that they need. A large part of our endeavors is collecting furniture, clothing and other household items.  The main goal is to give these veterans the boost that they need to turn themselves around to become self-sufficient. 
Moving Veterans Forward relies completely on volunteers and everything that is collected is donated from homes locally. Thanks to social media like Facebook with community links, the support from our area has been overwhelming.  Every little bit helps, but there is so much more to be done.                        
The purpose of the Fund is to encourage, solicit, receive and use charitable contributions and the income derived therefrom (even to the point of exhaustion of principal) in support of the current and future needs of Moving Veterans Forward.  The future needs of Moving Veterans Forward may include but not limited to purchasing furniture, food, renting storage units, maintaining vehicle expenses and reimbursement of mileage.
Thank you to everyone who has assisted with this mission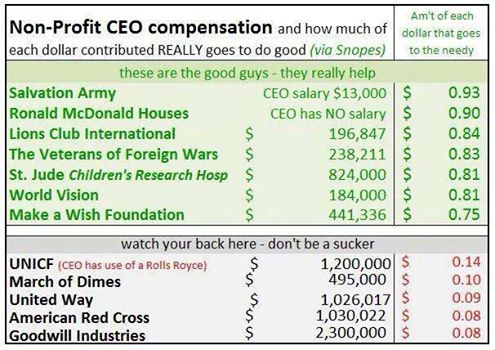 .
https://www.gofundme.com/5rrpj9ng or you can send checks to Moving Veterans Forward 806 N Beadle st, Papillion, 68046